Beartaria Ozark Campground
The Dream Of Legends
Explore the Missouri Ozarks
Our Vision
Beartaria Ozark Campground has been given the exclusive offer to acquire 183.26 acres of pristine Missouri Ozark land! This property was the location of the 2022 Beartaria Times National Festival, and we hope it will be for years to come!

The property is offered to us exclusively to fulfill our dream of making a beautiful Campground that can host events and productive workshops based around homesteading and homeschooling, as well as labor and architectural skills.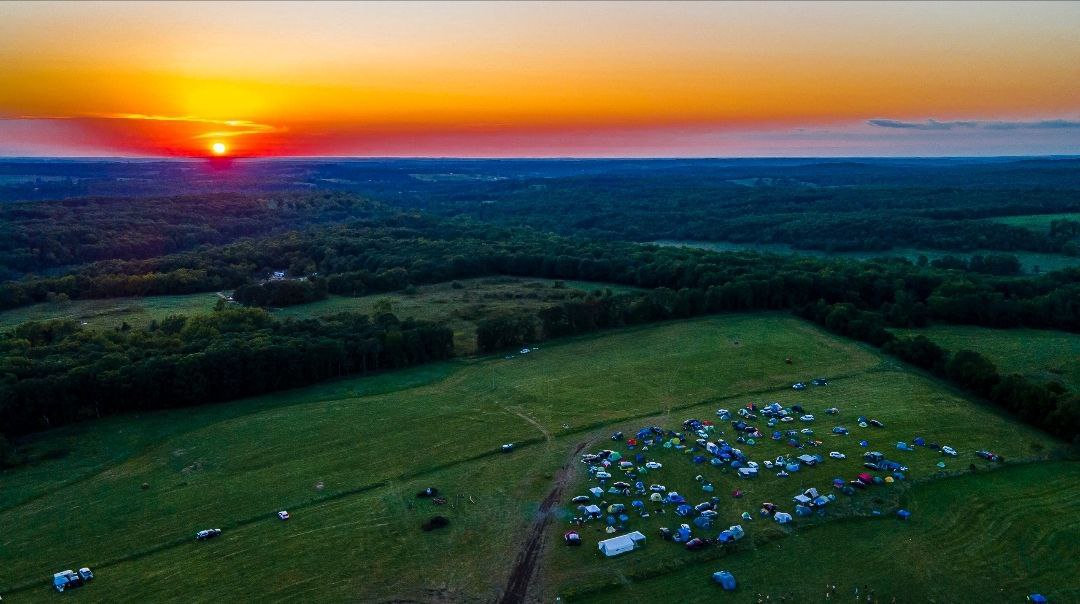 With your help we can acquire this property and begin construction as early as 2022 to further prepare for even more amenities and services by the time the 2023 Beartaria Times National Festival roles around.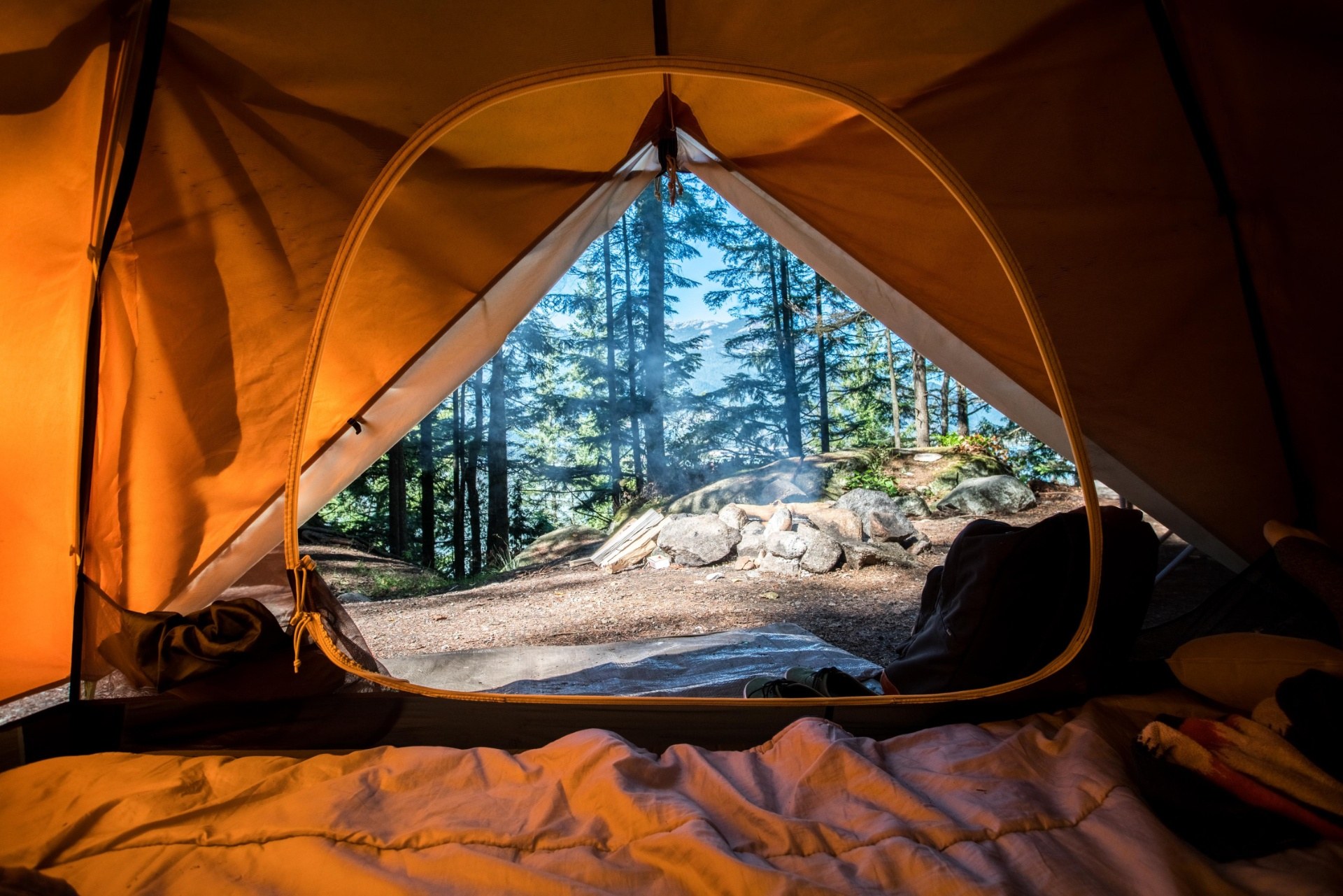 A Legendary Mission
What We Want To Do
Host Events
Host Workshops
Venue Rental
Weddings
Family Reunions
Have Good Times
Entertainment
Fitness Camps
– Workshop Ideas –
Butcher Courses • Agriculture Courses • Animal Husbandry • Construction & Trade Courses • Natural Building Courses • Seminars
Pictures from the 2022 Beartaria Times National Festival
Help us make the Beartaria Ozark Campground a reality!